About Our Service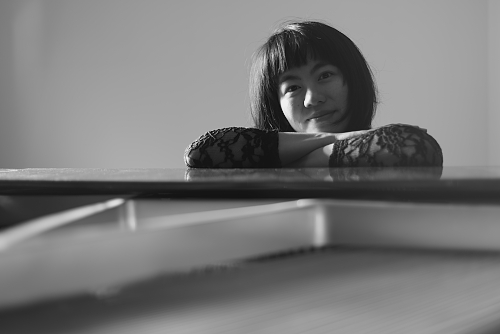 Lillian's Piano Studio is a Newcastle based piano tuition service that provides extraordinary, supportive and friendly teaching methods to enhance your musical skills.
Our motto is "Music is our way of life" why not make it apart of yours with Lillian's Piano Studio.
Our tutors have a passion for teaching and passing on their skills of music on to their students and can help even the most novice of students blossom into the musical genius they can be.
Music is a fundamental development tool for children and young adults, the use of music as a tool will help develop young minds, it helps develop self-esteem skills, language skills, cognitive skills, social and emotional skills as well as creativity skills (The Early Years Learning Framework, produced by the Australian Government Department of Education, Employment and Workplace Relations for the Council of Australian Governments). With the use of Music your child or even your self can become the best you can be.